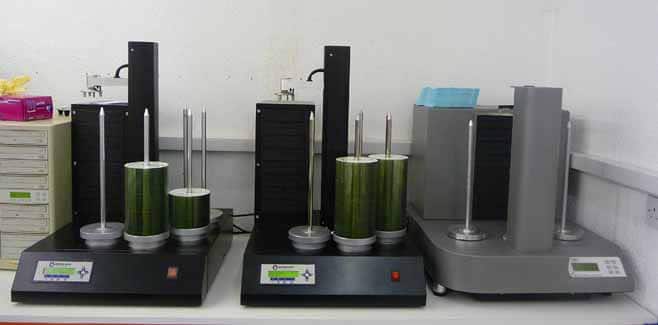 We offer the Best CD Duplication in the USA and on the internet. Your CD Duplication is the best advertisement for your band or group. Fans and industry pros will make a snap judgement about your music based on how your CD Duplication looks. We offer the best CD Duplication in the industry. Professional packages and designs start at $39 for a 100 bulk CD's. At that price you can afford to give CD's away for free to gain more fans.
We offer fast Cd pressing we can turn most jobs around in 24 to 48 hours. We ship all around the country. Take some time to browse around our website to check out out CD packages.
Email us at [email protected] if you have any questions.