Arlington CD Duplication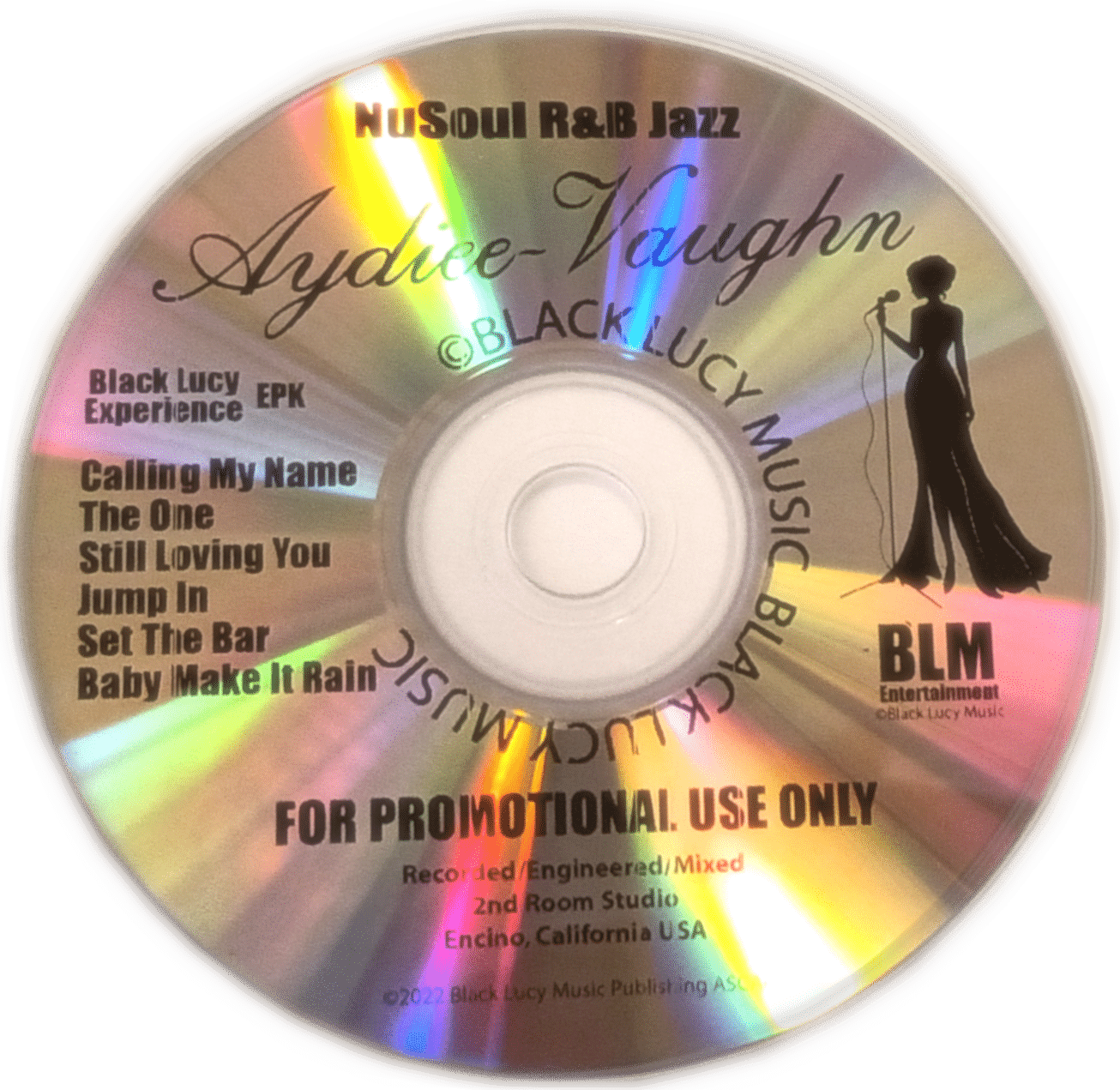 We provide quality CD Duplication for Arlington,  Texas Clients. all though we are located in Atlanta we ship practically to Texas everyday.
We offer CD Duplication for Arlington, Texas indie Artists whether it's Rap or Rock we got you covered. We are right up the road in Atlanta and we can ship the CD's to you via UPS or USPS. Takes only a couple of days. Call us and Ask about our 100 CD's for $40 special. Call us at 678-78-1722 or email us at [email protected]. Arlington clients have been using us for years and we would love to work on your project. We make it easy and fun. Order any quantity for 25 to 1000 disc. We offer bulk CD Duplication to Digi packs. Please feel free to give us a call and we'll get started on your CD Job. Most jobs take about 24 hour to 48 hours to turn around, with a couple days to ship to you. We are a top Discmakers and CD Printing.
Ready to finally get your music out to the masses? Whether hip-hop, rock n roll, gospel, country, and everything in between, we are your one stop shop to ensure you receive a laser precise CD duplicated – on-time, at an affordable price with great customer service! Want to use a "short run" to test how your latest music project will be received? No problem, we have you covered. Ready to jump with both feet in, and make this your best year yet – learn about our Bulk CD Duplication.
Bulk with Black Print
Quantity
Price
25
$15
50
$25
100
$40
200
$80
300
$117
400
$156
500+
$195
Large Quantities Call For Prices. All Jobs are Thermal Print
Large Quantities Call For Prices. All Jobs are Thermal Print
Atlantadisc.com
678-780-1722