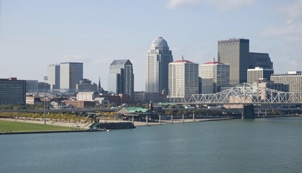 We offer CD Duplication for Louisville, Kentucky indie Artists whether it's Rap or Rock we got you covered. We are right up the road in Atlanta and we can ship the CD's to you via UPS or USPS. Takes only a couple of days. Call us and Ask about our 100 CD's for $39 special. Call us at 678-78-1722 or email us at [email protected]. Louisville clients have been using us for years and we would love to work on your project. We make it easy and fun. Order any quantity for 25 to 1000 disc. We offer bulk CD Duplication to Digi packs. We offer fast turn around times all jobs are thermal print. We have some of the best prices in America.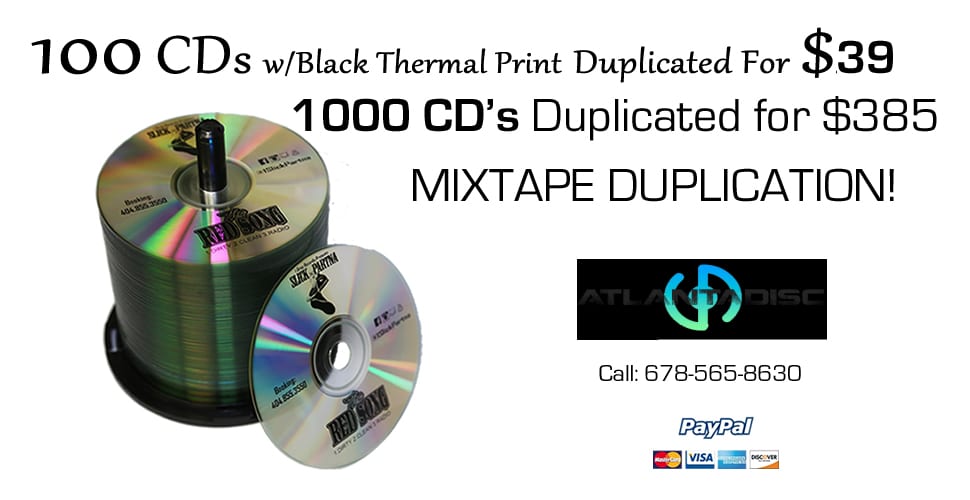 CD Printing and DVD Printing Services
If you simply need CD printing service we can print blank disc for your project and you can burn the CD's as needed. We offer simple black text thermal printing or you can opt for full color printing. We will be able fullfil your request in a proffesional and timely manner. With CD and DVD printing we can supply you with pre-printed disc that you can burn your own professional content to. You can also opt for us to burn your CD's. Pre-printed disc are great for churches and ministries. You can burn your sermons to these disc.  Our CD printing service is great for those looking to optimize and organize their data files and ease when it comes to your digital files.
 CD & DVD Packaging
The CD packaging  we offer also lives up to the highest quality.  We can offer many different types of cd and dvd cases from slim cases to jewel cases. We also have our own in house CD Cover designers that can create  your artwork for you. We just need to know your CD Idea and design concepts.  Please contact us for details at [email protected]. If you have any questions please do not hesitate to contact us at 678-780-1722. We always stive to offer the best service  and quality available.
Thermal Print CD Duplication
Bulk CD Duplication
100 CD's Bulk just $39.00
Quick Turn Around Times
USA Shipping Priority Mail
CD Duplication Louisville
[one-half]
Bulk with[colored]Black Print[/colored]
[styled_table]
Quantity
Price
25
$15
50
$25
100
$39
200
$78
300
$117
400
$156
500+
$195
Large Quantities Call For Prices. All Jobs are Thermal Print