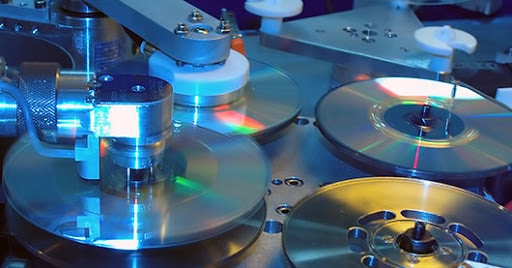 Atlantadisc.com Offers CD Manufacturing, CD Duplication, DVD Duplication and the New Streaming Cards.
Our design team can create Your designs with professional layouts.  We offer retail ready barcodes,registered and placed on your artwork.
We offer 4 panel and 6 Panel Digipaks, which is the most common type of CD Duplication in today's climate. CD Duplication is ideal for orders under 500 copies. It offers a fast turnaround time of high quality disc that are perfectly suited for your duplication needs. Our process is carried out using CD towers. Each tower contains a bank of up to 10 separate CD duplication drives, which are similar to the units found in your own home or office PC allowing for a fast and smooth process.
We also offer shrink wrapping on orders as small as 25 units. We ship all over the USA.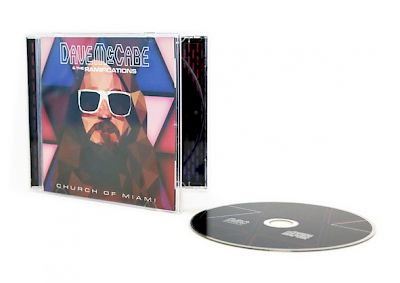 We are leader in CD Duplication. We have been duplicating CD's and DVD 's Since 2001. We provide quality duplication, whether you need 1000 CD's are as few as 25 CD we have you covered and there is no drop in service or quality. We have some of the best prices in the industry.