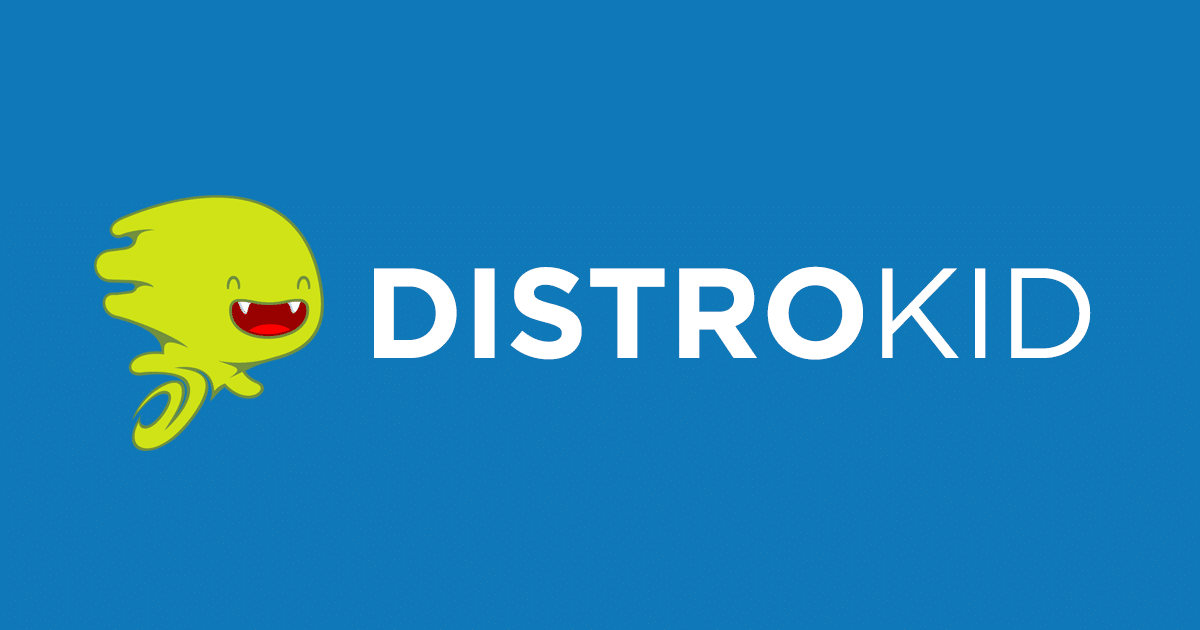 DistroKid is an independent digital music distributor based in New York. It was founded by the 46-year-old computer programmer and serial internet entrepreneur, Philip J. 'Pud' Kaplan in 2013. It was a natural progression after he created the social networking site, 'Fandalism' for musicians in 2012.
DistroKid gives musicians and other rights-holders a very reasonably priced way to distribute and sell or stream music through the following online retailers: Spotify, Apple Music, iTunes, Tik Tok & Resso, Google Play & You Tube Music, Amazon Music, Pandora, Deezer, Tidal, Napster, iHeartRadio, Claro Música, Saavri, Anghami, NetEase (beta), Touch Tunes (beta), MediaNet and many other smaller outlets with a single upload to Distrokid's site. You'll have your choice of three different subscription levels yielding varying services:
1. Musician at $19.99 —The Musician level provides a Spotify verified checkmark for the artist, duo or band and most importantly gives them unlimited uploads of both songs and lyrics (the ISRC codes must be different for each song and the wav files need to be 16 – 24 bit).
2. Musician Plus at $35.99— The Musician Plus level offers additional benefits: everything listed in the Musician level for two artists or two bands plus the following: Synced lyrics for Instagram; daily sales stats; and these customizable features: label name, release date, preorder date, iTunes pricing.
3. Label at $79.99 —The Label Level offers the same features as the Musician Plus for 5 bands or 5 artists.
Current Subscription for Larger Numbers of Bands/Artists:
• To sell/distribute/stream unlimited music of 10 bands/10 artists for a year is $139.99.
• …20 bands/artists for a year is $239.99.
• …50 bands/artists for a year is $599.99.
• …Label 100: 100 bands/artist for a year is $1199.99.
The Many Benefits that come with working with DistroKid include:
• Helping the musician distribute their cover songs legally –(cover song licensing is $12 per song per year with DistroKid).
• Collect royalties when other artists use your music on YouTube
• Can automatically pay band members, writers, and other music contributors their percentages of the proceeds from sales
• Obtain an official YouTube Artist Channel
• Set up and manage an Apple Music page
• Generate music videos simply
• Create unlimited backups of your audio files and places them in the DistroKid Vault for safekeeping.
• Set-up Spotify pre-saves with ease
• Conveniently get your lyrics and credits in retail outlets
DistroKid Compared to Its Competitors
Distrokid compared to its competitors tends to fare better because of its many features. CD Baby charges per song $9.95 or per album $29.00. CD Baby would be ideal for the one-hit-wonder in many of musicians, but those who produce music frequently would prefer DistroKid. Tunecore requires a payment of $9.99 per single and a fee of $29.99 per album in year one and $49.99 thereafter.
With DistroKid you can upload as much as you want during one year for the one price. And the benefit of opting in on DistroKid's monetizing options is you get paid many ways. Opt-in and you'll get paid when YouTube detects your music in a video. Ads will be turned on for that video and if there is a text or banner ad on the video with your music in it and the viewer clicks one of them (text or banner), you'll get paid. Another way is if there is a commercial before or after the video and the viewer watches up to 30 seconds or the whole commercial, ad revenue is collected, and you'll receive that revenue minus 20%. DistroKid helps you monetize your music in multiple ways, making it the distribution site to seriously consider.