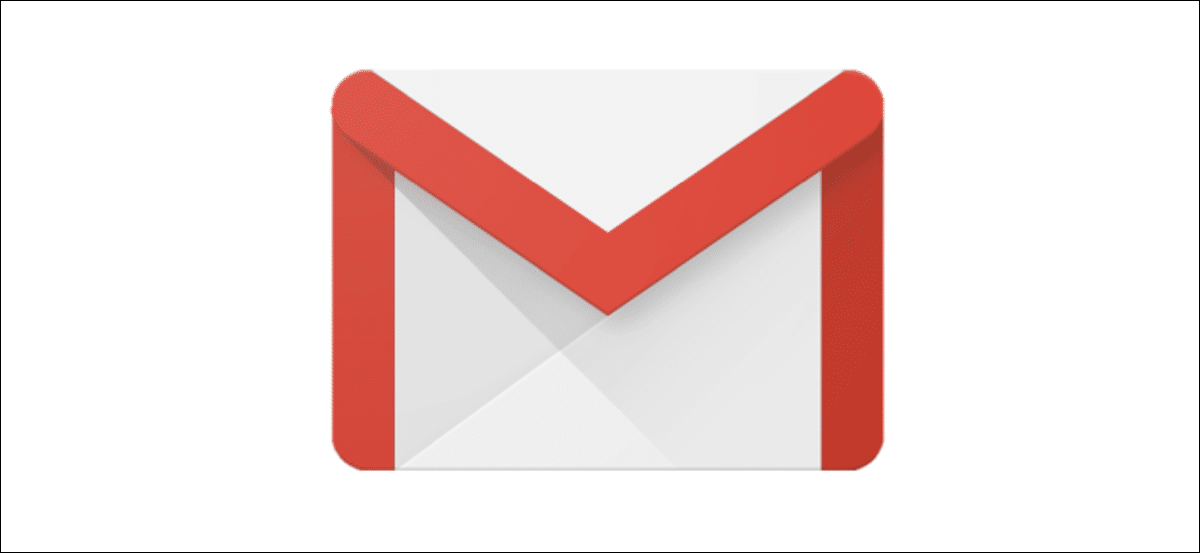 Email is free to use for promotion of your music/band.  It is six times more effective in communicating with the public than social media platforms.  It also gives you some degree of control over communications with your fan base. Plus, your email list can expand to any number.  There is no limit.
Email is a direct connection to your fans and potential new fans.  Don't depend on a small fan base to spread the word about a new release or the fickle goals of Social Media Leaders like Facebook or Instagram who may or may not want to promote your music to gain more advertisers.  Develop your own personal email list as an artist or band.  This will allow you to build relationships with your fans.  This puts you in control of expanding your email list.  By offering something in exchange potential fans will willingly give you their email addresses.
The first thing, you the artist should keep in mind when building an email list is that your fans love themselves more than you.  Give them a reason to give you their email address.  The process of collecting emails requires you to add value to the lives of your fans, so they will willingly give you their email address.  What can you give them to motivate them to give out their email address?  Give them exclusive first dibs on buying your latest song; give them a discount on your next live performance; or offer them a pre-release clip from your next song.  Give away something small but attractive that doesn't detract from your bottom line.
Every time you communicate with the public, make email addresses the priority.  Make it the necessary payment for receiving everything from your band including information, tickets to gigs and concerts, CDs, MP3s, audience seats during interviews, even access to your website, etc. After you get the address, make opening an email from you a treat: send them background information about your music, the music making process, and concert venues, dates and times.  Keep them excited about what content your emails might contain.
There's hardly a human being alive who doesn't appreciate a free gift or a discount.  If your band offers even a simple thing for free, you'll get willing fans clamoring for it.  When offering it, be sure to ask for an email address from the recipient.  Send everything via email, its free and speedy.  To get more email addresses, offer to send short clips of your most recent recordings.   It is a very inexpensive campaign to run, plus, this will encourage the listener to buy more of your band's music.
By building anticipation through those initial giveaways, your fans will always be excited about your emails and your emails will always get opened right away.