Everise CD Duplication is out of business. If you are a former customer of everise we are here to help you. We offer quality CD Duplication and a great price. We are located in Atlanta and we ship CD's all over the country.
Atlantadisc provides custom branded merchandise to a number of organizations, across a diverse range of industries including musicians, photographers, bands, schools, agencies, Fortune 500s, and so much more!
If you need CD Duplication at a great price give us a try. Give us a Call at 678-780-1722 or you can drop us an email at [email protected].
Atlantadisc is a good alternative to everise. Atlantadisc is committed to providing the best quality CD duplication. We offer very low prices and we start at quantity 0f 25 disc and run up to thousands.  We offer bulk CD Duplication, we offer various types of packaging from jewel cases, clear sleeves, eco jackets, Digipaks, slim cases and more……
Bulk CD Duplication with Black Print
Quantity
Price
25
$15
50
$25
100
$39
200
$78
300
$117
400
$156
500+
$195
Large Quantities Call For Prices. All Jobs are Thermal Print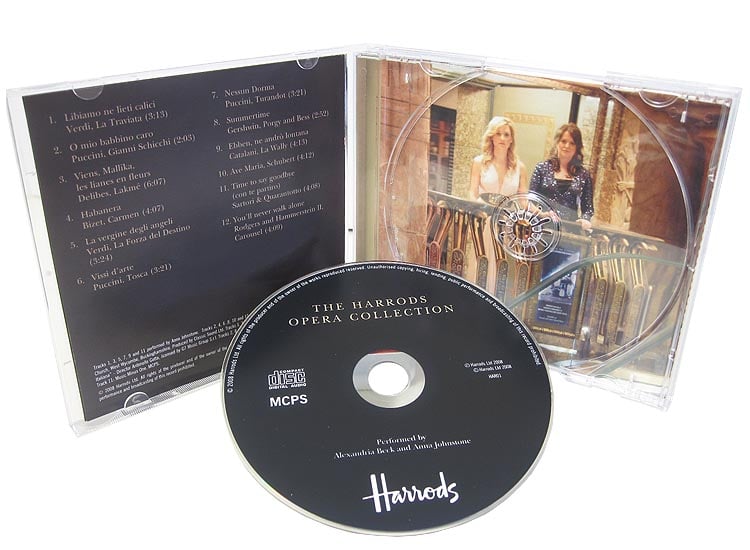 Premium CD's With Inserts, Tray Card and Jewel Cases
| Quantity | Price |
| --- | --- |
| 50 | $138 |
| 100 | $229 |
| 200 | $438 |
| 300 | $657 |
| 400 | Call for price |
100 Eco Jackets With CD For $179.00
Quantity
Price
50
119.50
100
$179
200
$369
Call for prices for larger quantities 678-780-1722

4 panel Digipak prices
Quantity
Price
50
$139
100
$255
200
$429
300
$549
500
$899
Call us to get your order started 678-780-1722