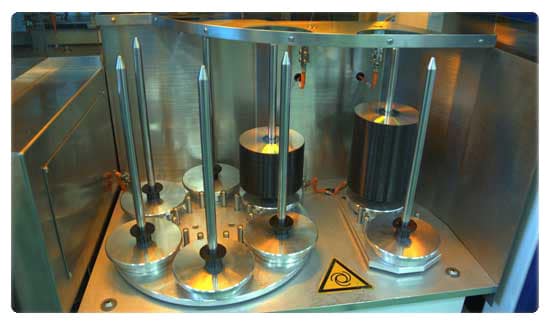 CD Duplication Special Offers:
Low Run CD Duplication Qty 25 to 1000 Disc
CD Run Special 100 Disc Bulk for $39 includes Thermal Print
Are you creating you own special packaging? We can supply bulk disc and ship anywhere in the country and Puerto Rico.
We also offer CD Packaging in Jewel cases, Slim cases, and Vinyl sleeves. with booklet options form single inserts , to four panel and six panel inserts.
CD Manufacturing Cost:
Browse through the site and you will see all the price options we offer. We offer Bulk CD Duplication, CD's in cases, and premium CD Duplication with inserts, tray cards and jewel cases. We also offer the popular Mini Jackets and short run Digi packs.
How Long does CD Duplication take?
Depending on the quantity we usually turn jobs around in 24 to 48 hours.
How Do I Supply My Artwork to your Company?
You can email us your art files via email to [email protected] or you can use a service like dropbox or Wetransfer.com to send the files. We accept JPEG and .PDF formats.
 How do we supply our CD Master to your company?
You can mail us a CD master to Atlantadisc.com PO BOX 161970 Atlanta, GA 30321 or you can email us the tracks by using a service like wetransfer.com or dropbox. We accept .WAV, MP3. or AIFF.
How do you deliver my CD's to me?
We ship CD's everyday to customers around the country. We ship via UPS or USPS postal depending on the qty ordered. We can supply our customers with a tracking number if needed.
How and what type of payment do you accept?
We accept Paypal, Visa, Master Card, Discover, AMEX, and cash. We do not accept checks.
How Do I place an order?
You can email us your music via www.wetransfer.com or Dropbox send to [email protected]. Email us your artwork or  what you printed on the CD. We will then send you a paypal invoice which you can pay with a credit card, debit card or paypal account. We then will get those CD's duplicated, printed and shipped out.