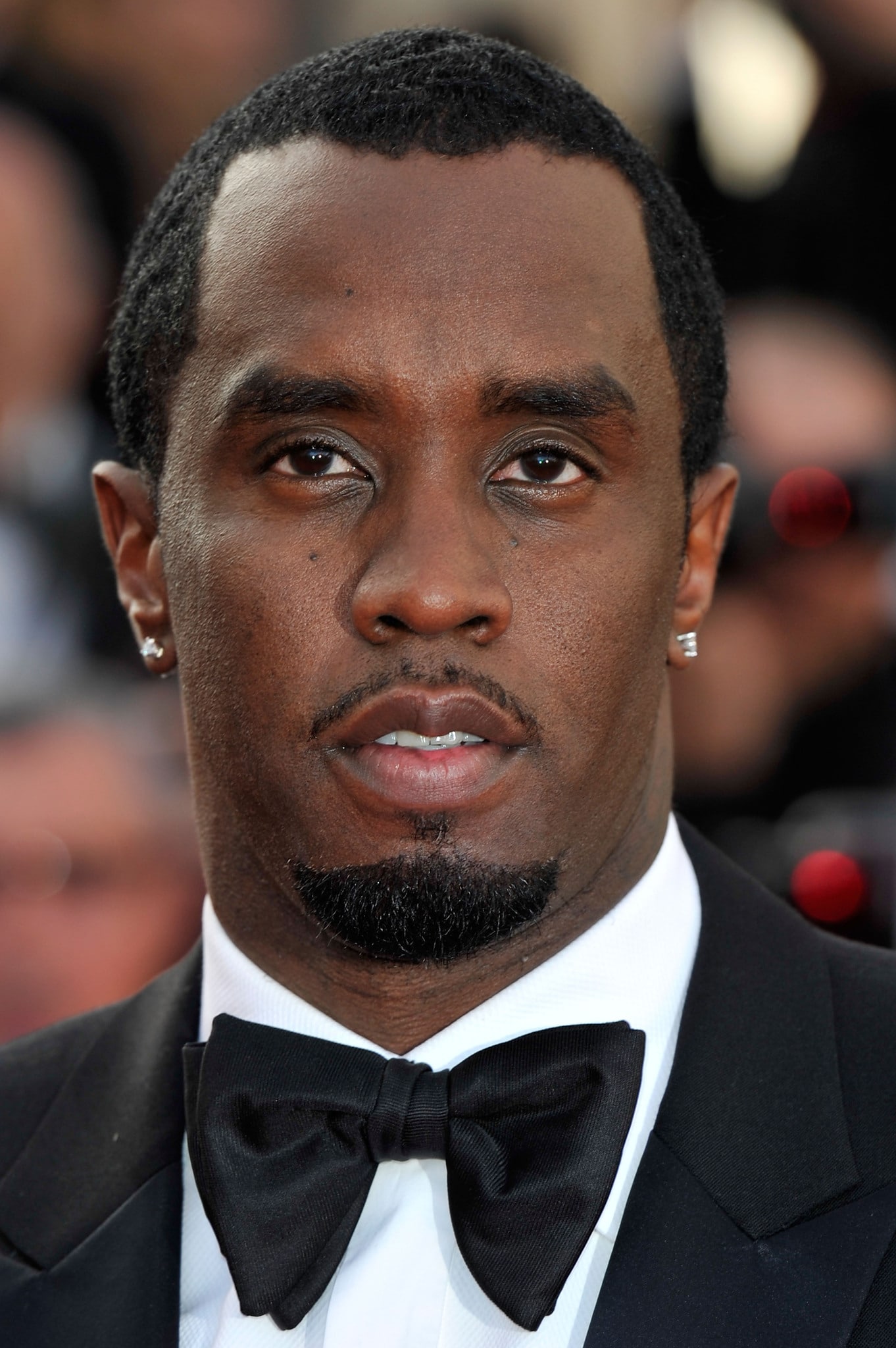 Who's Sean P. Diddy, Puffy, Puff Daddy, Diddy Combs? Part I
Sean Combs otherwise known as Puff Daddy, P. Diddy, Puffy or Diddy is one of the top three music earners in the Rap business. His network is sitting somewhere between $740 to $885 million. With a stature spanning several well-earned titles, he's a top rap artist, an entrepreneur, a producer, a record executive, and an actor. He has introduced and developed the exceptionally talented artists Mary J. Blige and The Notorious B.I.G. and helped form multiple music groups, including Dirty Money. Through his collaboration with MTV, on the reality music competition, "Making the Band," they discovered the groups: Day26, Da Band, Danity Kane, and O-Town.
He started his career working as an intern with Uptown Records in 1991. There, he was the talent director for Jodeci and Mary J. Blige. Two years later, in 1993 he was fired from that job but went directly into his own business collaborating with Arista Records. He took a negative and turned it into something positive by starting Bad Boy Entertainment. The first artist to sign was Christopher Wallace, better known as The Notorious B.I.G., who was originally with Uptown, but chose to leave with Combs and sign with his new label.
Bad Boy Entertainment led by Combs has worked with many successful artists including Usher, TLC, Mariah Carey, Aretha Franklin, and Boys II Men. Combs adopting his second nickname, Puff Daddy started recording music as a rapper in 1997. He's been called Puffy since he was a boy puffing up his face when angry.
Sean Combs Top 10 Hits:
⦁ #1 Can't Nobody Hold Me Down with Mase (1997)
⦁ #1 I'll Be Missing You with Faith Evans (1997)
⦁ #2 It's All About the Benjamins featuring The Notorious B.I.G., Lil Kim and The LOX (1997)
⦁ #2 Been Around the World featuring The Notorious B.I.G. and Mase (1998)
⦁ #4 Come with Me featuring Jimmy Page (1998)
⦁ #2 Satisfy You featuring R. Kelly (1999)
⦁ #2 I Need a Girl (Part One) featuring Usher and Loon (2002)
⦁ #4 I Need a Girl (Part Two) featuring Ginuwine, Loon, and Mario Winans (2002)
⦁ #1 Shake Ya Tailfeather featuring Nelly and Murphy Lee (2003)
⦁ #9 Come to Me featuring Nicole Scherzinger (2006)
⦁ #10 Last Night featuring Kisha Cole (2007)
Artists Currently Signed to his Bad Boy Entertainment Label
⦁ Puff Daddy
⦁ Janelle Monae
⦁ Bow Wow
⦁ Machine Gun Kelly
⦁ French Montana
⦁ Quincy
Combs has even had collaborations mimicking partnerships when he joined his Bad Boy artists singer-songwriter and dancers Dawn Richard and Kalenna Harper with himself to form the pseudo-group, Diddy-Dirty Money. Sean Combs and Dirty Money won the BET Best Group Award in 2011 after releasing the enormously popular single, "I'm Coming Home".
To Be Continued in Part II
Combs is no stranger to Awards. He's won several BET Awards, Grammys, and an MTV Music Video Award. He has won five BET Awards, including Video of the Year, Coco Cola's Viewer's Choice, and Best Group. He's taken home two more BET Awards for Best Hip-Hop Artist.
In 2013, Combs Enterprises was established. Combs' entrepreneurial enterprises range from Bad Boy Worldwide Entertainment Group, music production to Sean John, his clothing line. Next, Combs combined forces with the British-based multinational company Diageo promoting Ciroc the Vodka made from grapes, not the traditional grains, potatoes, or corn. This vodka is distilled five times from grapes at 96% and not aged. It is instilled with a variety of flavors and Sean Combs introduces each one, usually with a friend. In 2017, he introduced French Vanilla with French Montana. His company, Combs Wine & Spirits owns DeLeon Tequila with Diageo. His health and fitness company owns AQUAhydrate, an aqualized water blended with 72 trace minerals. And his Blue Flame Agency is responsible for marketing and advertising with POP Culture in mind. Finally, his company Revolt Films released their first production in 2015, "Dope", a coming-of-age comedy/drama written and directed by Rick Famuyiwa. Currently Revolt Media & TV are Sean Combs' music cable network is at the end of his entrepreneurial ventures. But let's face it, this man is unreal. Who has the energy, the stamina to manage all of this?
And, yes, Sean Combs is an actor. He had a major role in the made for TV movie, "A Raisin in the Sun," based on the play written by Lorraine Hansberry and debuting in 1959. He had a major role as the son or the matriarch Lena Younger. He played Walter Younger. For his outstanding performance in his role, he won an Outstanding Actor Award from the NAACP.
P. Diddy is a man with many sides after finishing the New York City Marathon in 2003, he raised 2 million dollars for charity (New York City Schools and children suffering from HIV and AIDS) when he crossed the finish line with a recently healed right knee. Combs sponsored a charity division with his clothing line called the "hot pink slip." He also gives a portion of his proceeds from his Sean Jean Fragrances. Serving on the Board of Directors for the Hip-Hop Summit Action Network (HSAN), Combs combines forces with youth leaders, Hip-Hop artists, advocates for civil rights and education, as well as entertainment industry leaders to use the hugely influential powers of Hip-Hop music to positively change society for our youth. These are more examples of how this man keeps on pushing for greatness and so often to our benefit succeeds.