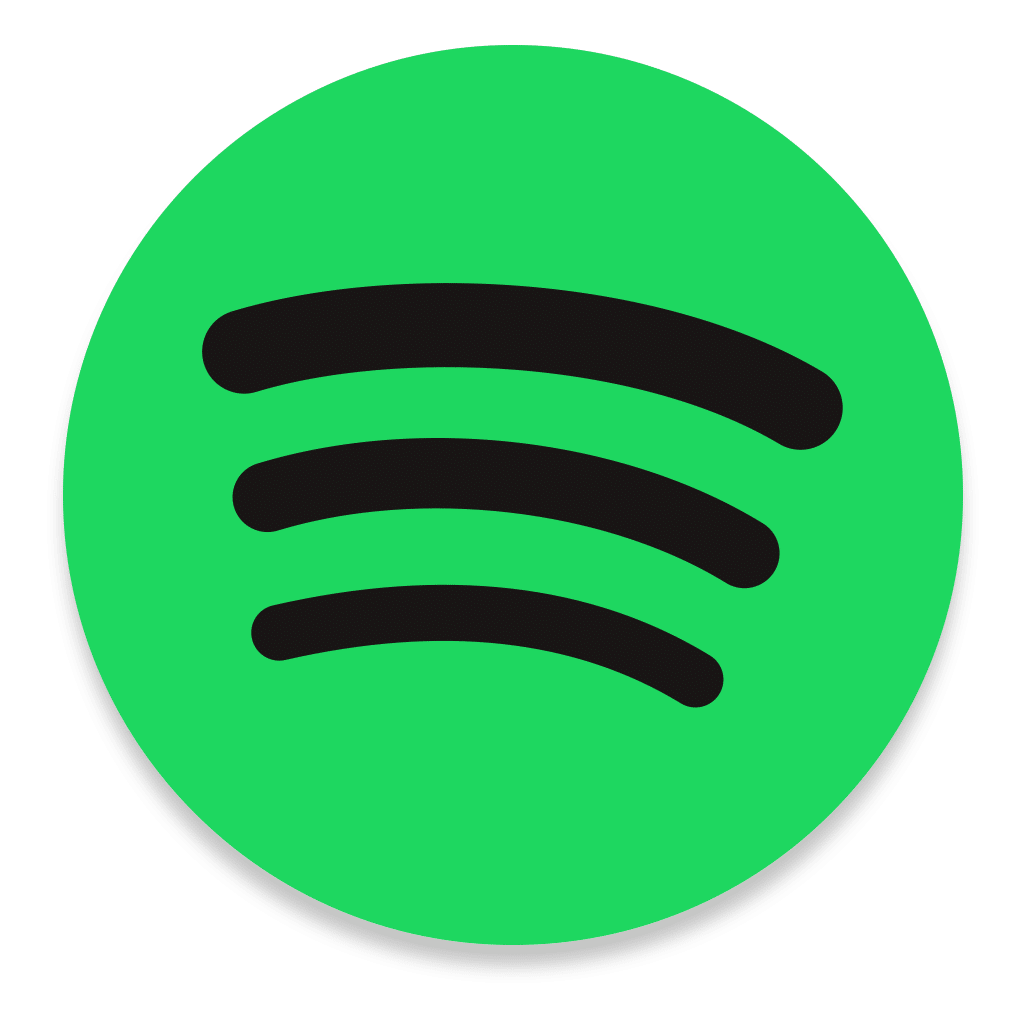 Spotify is currently the largest digital music streaming service in the world. It's listed as having 381 million active subscribers. That includes subscribers in over 65 different regions including Europe, the United States, Asia, Africa, and Oceania in approximately 178 different countries. Spotify had its beginnings in 2006, when its founders, Daniel Ek and Martin Lorentzon established it in Stockholm, Sweden.
Spotify streams both music and podcasts and is accessible to subscribers in most of the world for a nominal fee. You are offered 1 month free after selecting a paid membership: for 1 listener, its $9.99 per month; for 2 listeners, its $12.99; for a family of up to 6 listeners, its, $15.99; for students, its $4.99 each month. With a membership, you can only listen on one device at a time. Spotify realizes, subscribers love to share memberships with non-members, and this eliminates the option of sharing a paid membership. If you want to listen, you must pay for your own membership.
With a Spotify membership, you have access to more than 70 million music tracks and over has a library with over 2.9 million podcasts. While currently, the most active users of Spotify are 18 to 29 years old, older users access Spotify. Those between the ages of 25 and 34 claim to enjoy Spotify slightly more than the younger set and the largest age bracket listening is over 55.
Bruno Mars tops every artist with two of the most played songs: 'Smokin Out the Window' and 'Skate'. Still, today's most popular artist, The Weekend has 24 million listeners on Spotify, followed by Calvin Harris and Ed Sheeran. With 80% of the music streamed on Spotify coming from the following genres: Pop, Hip Hop, Dance/Electronic Rock, Indie, and Latin, Spotify still plays every genre of music. Spotify streams every available music genre including gospel, Jazz, big band, classical, swing, ragtime, concert band, RNB, and Christian rap, etc.
The listener can access Spotify on their iPhones; Windows and MAC OS X; iPads; iPods; Android cells, tablets, and TV's; Samsung TVs; PSP, PS3 and PS4; Xbox One & Xbox 360; Kindle Fire; and many MP3 players with the Spotify app installed.