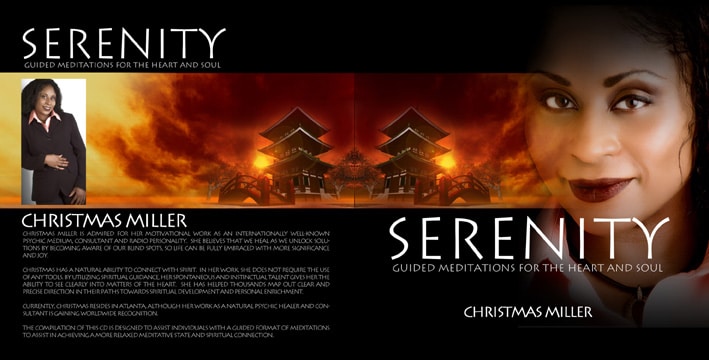 Atlantadisc.com specializes in creative CD Production Services, mainly servicing Short Run CD Duplication, Large Run CD duplication and DVD Duplication. We make CD Duplication fun and easy for our clients. We offer affordable pricing that works with your budget. We start production of our CD duplication service at 25 qty and run up to 20,000 CD's. We print CD inserts and CD Mini jackets. It's never been easier to get the discs you want, when you want them.
CD Duplication:
CD Duplication is when data or music is burned to a pre-manufactured CD-R.
CD Duplication is best for Short Run CD Duplication like 1,000 or less, usually 100 CD's.
1 to 3 day turn around time
Order with us by sending your music via www.wetransfer.com (it's free)
CD Replication:
Best for CD Replication projects over 500 to 1000 Units.
10 to 15 day turnaround time. CD's are replicated in a factory.
Order 1000 or more units for replication.