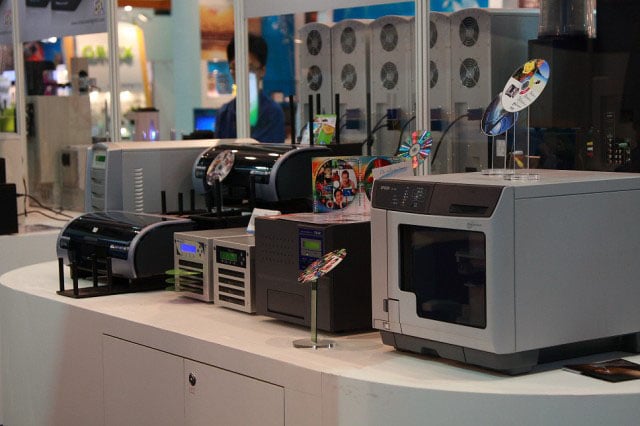 Demand For DVD and CD Duplication Is Still High.
The digital age is in our midst today, and most companies are going paperless. Content is now being shared and distributed through the use of CD and DVD. This is particularly evident in various industries such as the music, films, and software which make use of CDs and DVDs in large volumes.
But with an increased demand for content in the digital format, quality is also called for. Quality means clear and crisp text as well as audio and video content stored. Companies utilizing this digital technology are keen in maintaining quality control despite the fact that they make numerous copies through the duplication and replication processes.
Apart from storing movies, music and software applications, the DVD and CD can also be used in advertisements, corporate presentations, media kits, e-learning solutions, games, and reports. Companies launching a new product or service can produce a short film, magazine or advertisement and print it on a CD or DVD for distribution. They can also make tutorials and reports for distribution to media outlets.
By using the advanced technology, it is possible to make perfect copies of content from the master. In fact, some companies have opted to invest in such duplicating machines to minimize their cost.
Duplication
DVD or CD duplication is simply known as burning. The process copies the whole content from a master to either a DVD/CD. This is ideal for copying content on not more than 1,000 DVDs.
In the duplication process, any DVD can be used – DVD-R, DVD+R, DVD-RW, DVD-RAM, mini DVD and mini DVD-RW. However, the most compatible format that can be used in any player worldwide including the Blu-ray machines is the DVD-R.
The standard equipment in DVD copying or burning is the duplicator machine. There's a standalone single or multiple drive tower duplicator that can make copies simultaneously. You have a choice between the automated unit and the manual type. The automated duplicator can be used together with a computer to control the printing process.
Replication
The replication process is different from duplication in that it makes use of an injection molding process to transfer data from the master and at the same time make a brand new DVD/CD. Simply put, the process entails the pressing of discs in production lines that release a new disc every few seconds. This is ideal for printing large volumes exceeding the 1,000 mark.
Blu-ray is the latest format used in the replication process. Developed by the Blu-Ray Disc Association in conjunction with several major electronic and computer firms, it allows greater and high-quality storage of data and content compared to the CD and DVD.
Since replication usually involves the printing and mastering of more than a thousand copies, most companies outsource this work by utilizing replication services to meet their requirements. Automated insertion machines are used by replication houses or plants in this process. These are expensive because they require different machines in creating the disc and in finally inserting them in packages.
Currently, there's no evidence that CD and DVD copying will fade out shortly. Experts in the field believe the digital format is here to stay.