Have You Heard of Tidal.com?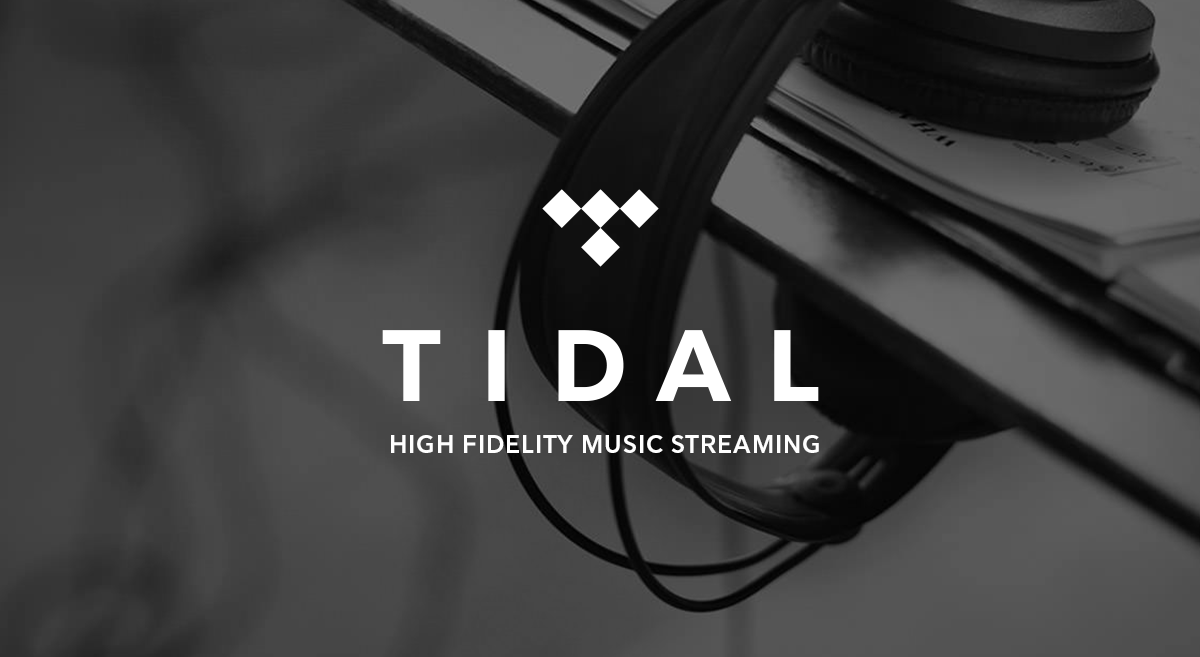 By Brenda Barbour
Have you heard of Tidal.com?  It's the first High Fidelity sound and high resolution video, with a library of over 40 million songs and 90,000 music videos, it offers the public access to newly discovered musicians as well as popular recording artists.  If you live in anyone of the 46 countries where Tidal.com is available, you can access Tidal Discovery to see who is new to the music industry and you can switch to Tidal X to see the new releases by your favorites.
Tidal features articles by music journalists so you can stay on top of the latest music industry news and gossip.  Tidal's most exciting feature is its global platform for live streaming.  Catch your next concert via Tidal's high fidelity streaming platform and watch famous artists and groups perform live.  Live streaming has been available since September, 2015 and so far and the World Meeting of Families hosted by Mark Wahlberg with Aretha Franklin and Andrea  Bocelli performing along with a November 13th, 2015 concert by Coldplay at the Belasco Theatre in Los Angeles, California have been presented.
Stream Tidal's music on your computer and your mobile devices.  Music fans get an opportunity to see their favorite artists from every genre of music.  Get to know your favorite artists with back stage interviews, intimate performances, meet and greets and even dinners on the rare occasion.  Tidal.com makes all that possible and more.  Join and try it out with a free 30 day trial and if you fall in love with the service subscribe for a low monthly fee.